Upcoming Events….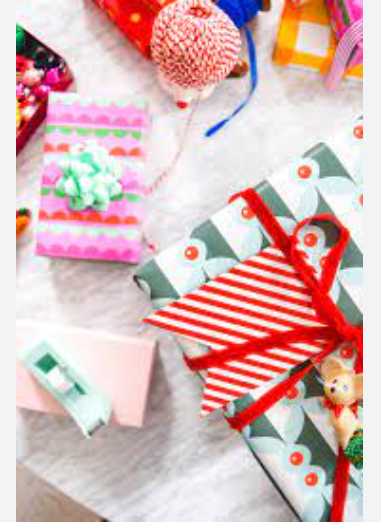 Christmas Wrapping Party!!!!
Every Year, Michael Bergen coordinates the Night Train Motorcycle Run, with proceeds going to disadvantaged children. Mike lives by the motto that no child should go without over the Christmas Holidays, and with all of his friends helping out, he strives to provide gifts to 1000's of children. At the VFW on Thursday, December 7th starting around 6:30 PM (until 9:00 PM), the wrapping of the kids gifts will be taking place. If you have extra wrapping paper it is always welcome, but what is needed is all hand on deck to make this wrapping party a success.
Any help would be greatly appreciated.